What a hectic year it was for Meghan Markle! From announcing her engagement to the most wanted bachelor in the world to the royal wedding of the year and becoming the Duchess of Sussex. In this post we've wanted to make a little tribute to the 36 years old Meghan and show you her best looks.
It all started back from announcing to the world that Prince Harry is finally getting married. 
Then it was the first appearance of the Fabulous Four – William, Kate, Harry, and Meghan.
Then Markle wore and Alexander McQueen suit with a Tuxe Bodywear pussy-bow blouse to the Endeavor Awards in London.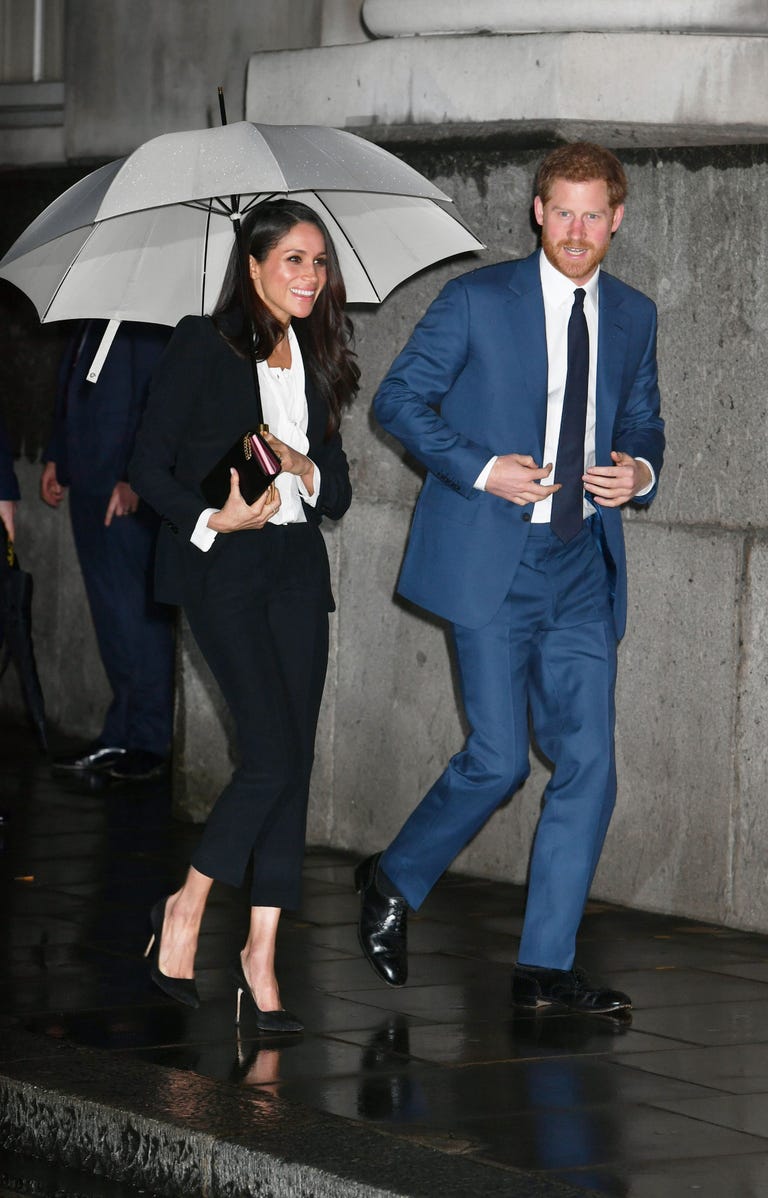 Obviously the best look of Meghan Markle in her life is her wedding Givenchy dress!
And the dress for the party after official ceremony. (If you are in search for a wedding dress, take a look here)
After becoming royal Meghan had to revise her fashion style completely as she started to show up at the official events next to the Queen.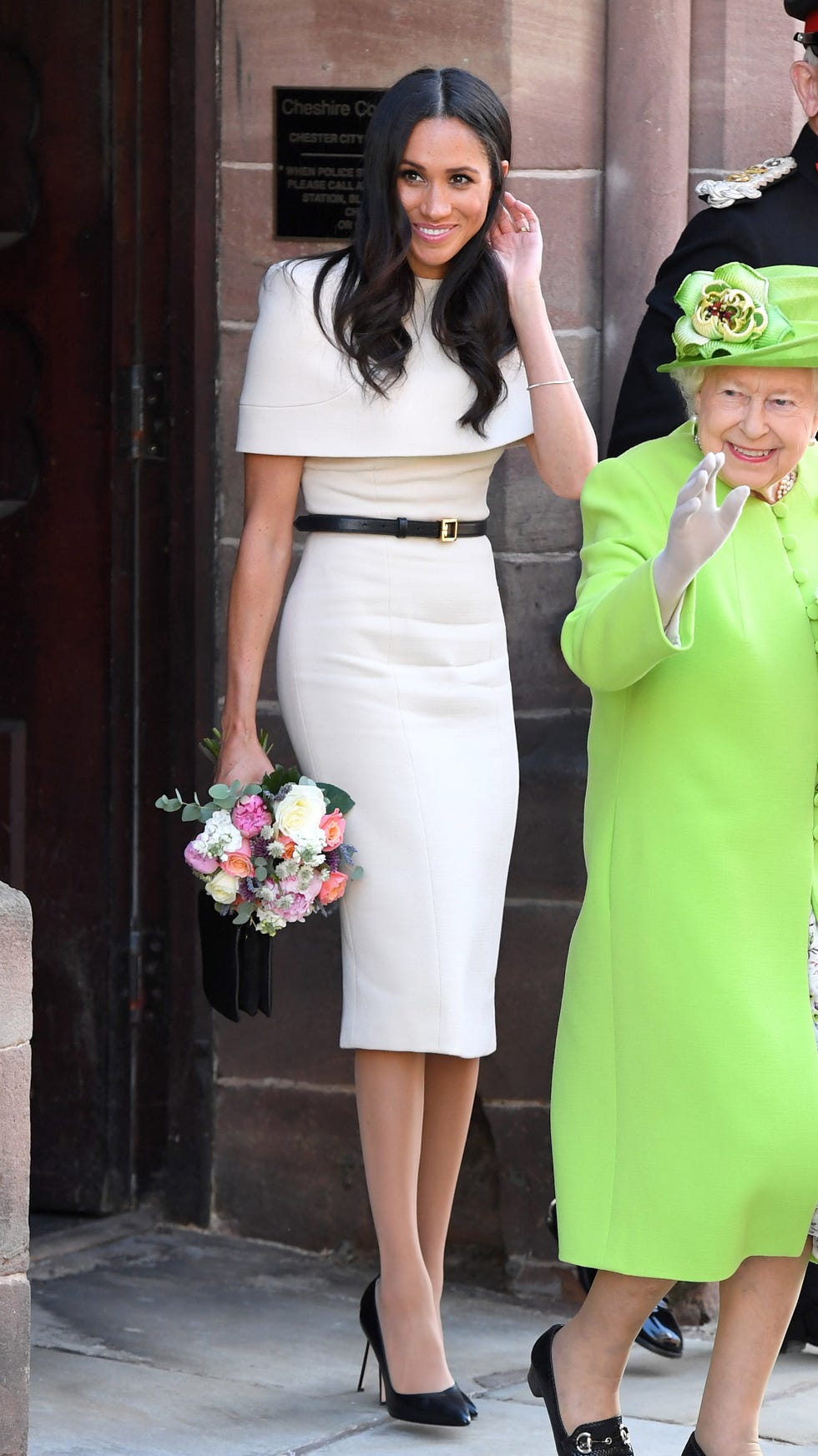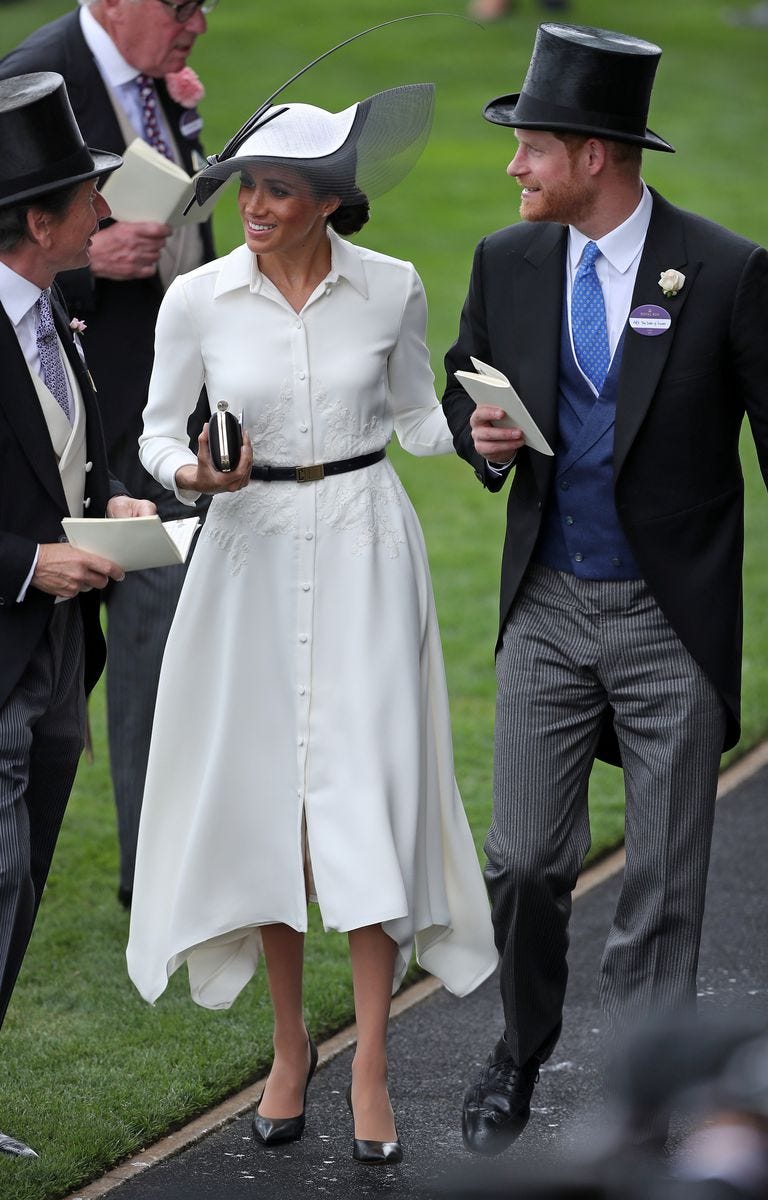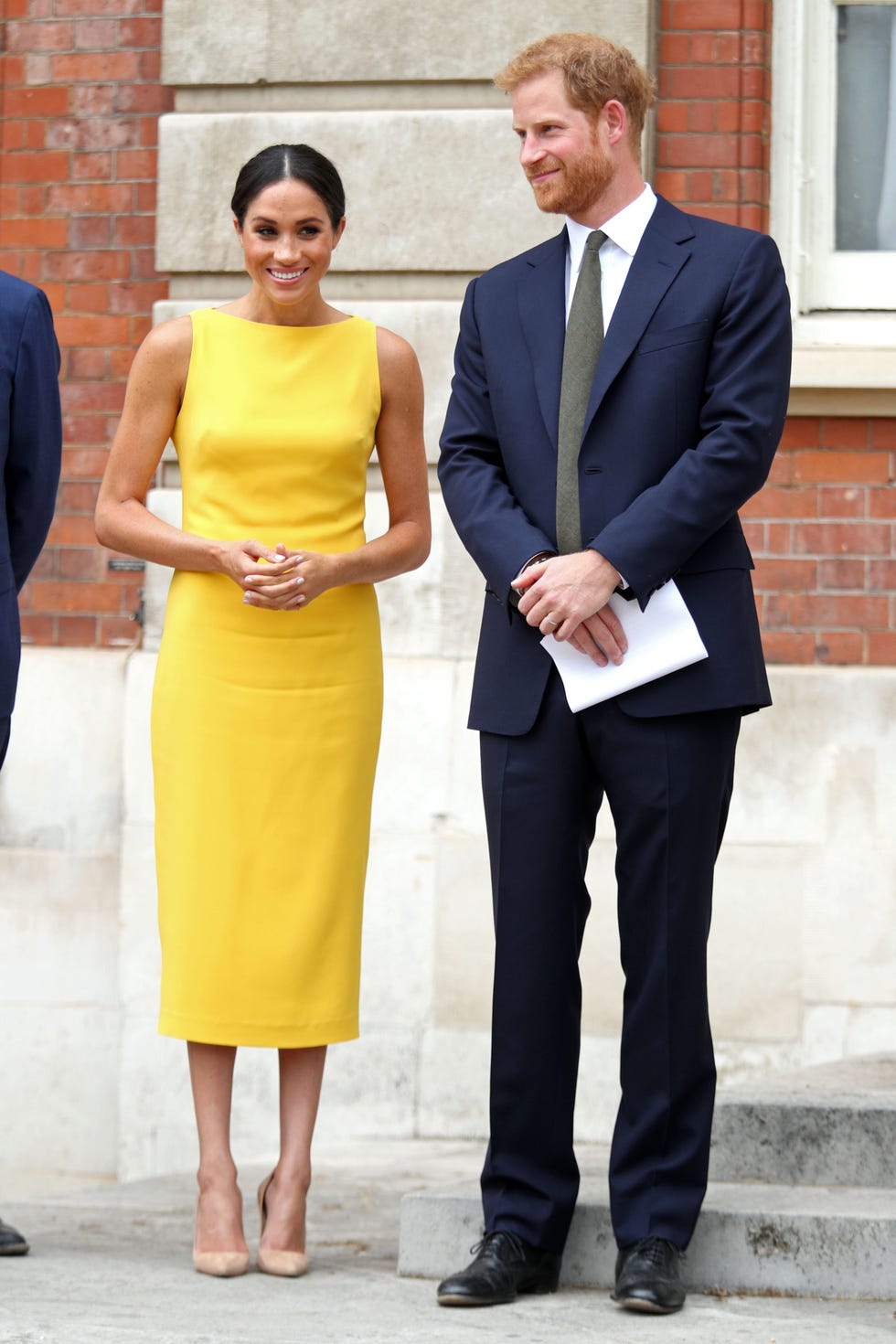 And she doesn't miss Wimbledon of course as her nearest friend, Serena Williams, plays in the final. In case you want to look like Meghan, you can get similar striped shirt here.
In the end, we want to wish a very Happy Birthday to the Duchess of Sussex! Wish you all the best and forever!