After a relatively quiet summer, Meghan Markle stepped out for a public appearance on Wednesday in a dress that we've already filed away as the ultimate date-night inspiration.
Here is Meghan in a tuxedo dress made by Judith and Charles.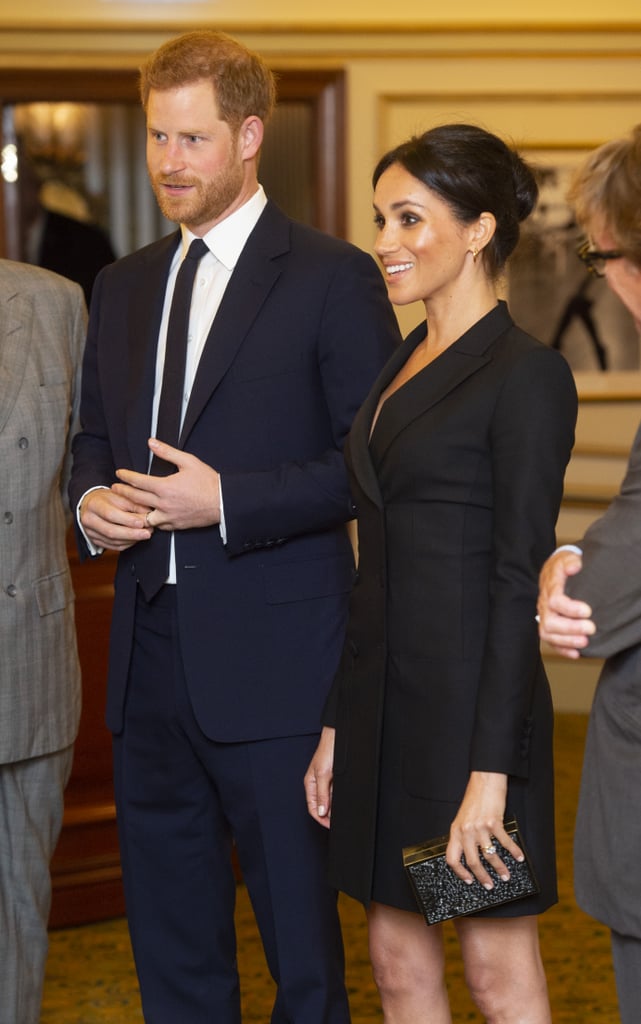 And here are 5 alternatives to the cocktail dress by Judith and Charles.
Haute Rouge Black Tuxedo Dress
My goodness, it appears someone has lost his tuxedo jacket. What a pity. Well, no matter, it makes for a rather startlingly sexy dress for you, doesn't it? We're all over the yin-yang charm of reinventing menswear for women, and here's our favorite entry in the formalwear category. Sure to turn heads at any of your dressier events. Did someone say jackets required?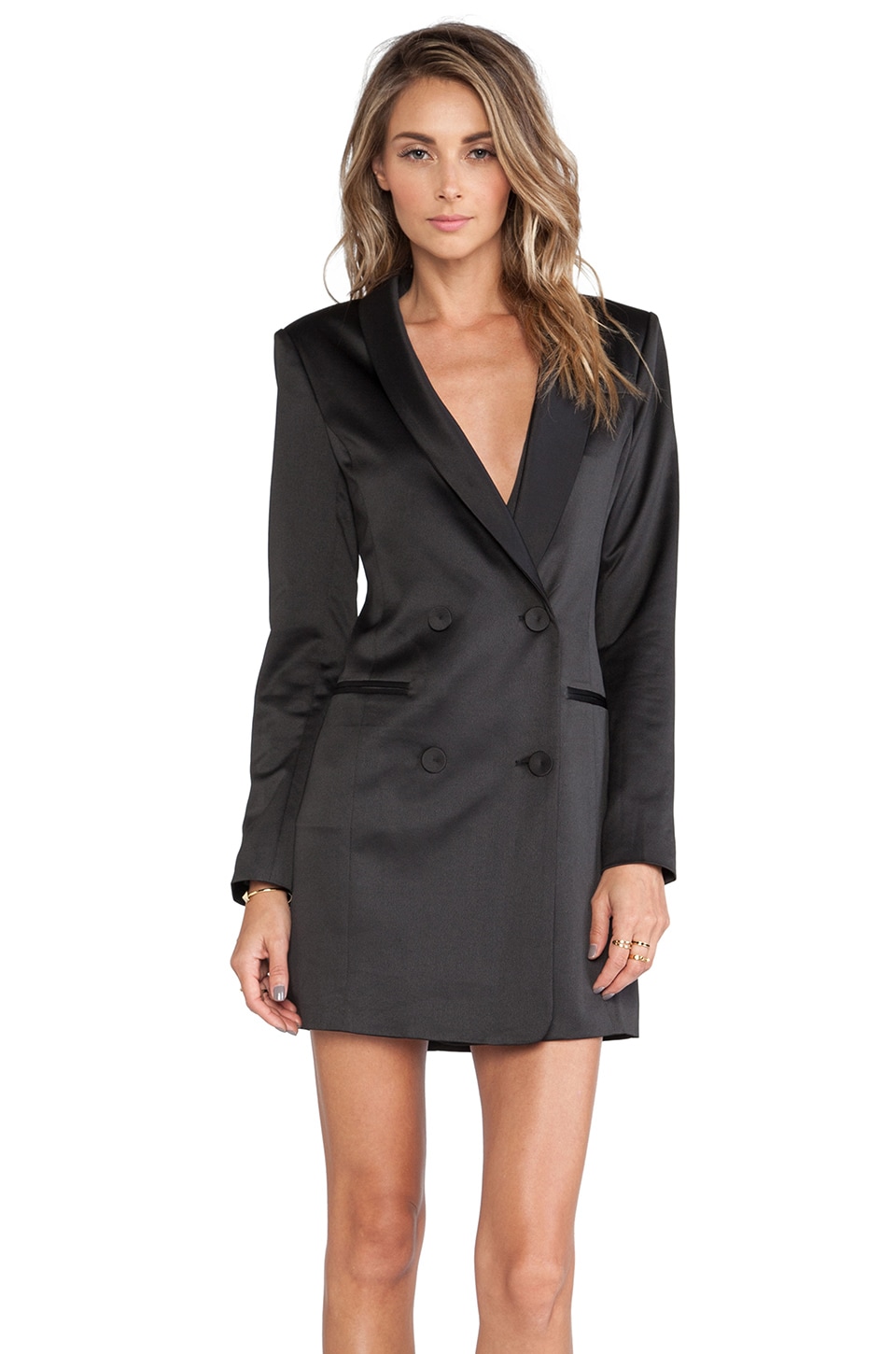 Line & Dot 

ANGELINA TUXEDO DRESS
Harvey Nichols Minkus tuxedo dress
This easy tuxedo inspired dress is the perfect LBD. Featuring a satin lapel and side seam pockets for a premium finish. Dress up with heels in the evening or wear over a white tee and jeans at the weekend.
Women Chic Lapel Collar Blazer Mini Party Dress
Zara TUXEDO DRESS VEST